When a family chooses to travel together, the journey has the potential to unite all family members, regardless of the generation gap.  At the same time, a multi-generation trip can be stressful to plan, particularly because of the differing interests between age groups.
Multi-generational travel, just like families, can consist of detailed layers which require careful consideration. Because of the many components that go into the travel process, it's the attention to those details that can significantly impact the overall experience and, therefore, success of a trip.  In the end, you want that experience to be unforgettable, but for all the right reasons!
Below, I've identified the five most important factors for planning a multi-generational trip, based on my years of experience:
#1: Who's Paying…And For What?
Want to call the shots? Plan on paying the lion's share of the tab. Those footing the bill (or portions thereof), generally yield more influence, and can have the final say on the bigger trip decisions.  A major benefactor, like Grandma and/or Grandpa, has many options on how to contribute and can choose accordingly: pay for the whole kit-n-caboodle, create a basic package that allows for individuals to upgrade or custom tailor their experience on their own dime (like a cabin or room upgrade, optional excursions and gourmet meals), or pay for trip segments (like air, lodging or trip insurance).
Not interested in being in control? There's nothing wrong with that! Just keep in mind, the more people splitting the bill, the more democratic the process…and the more potential for "dissension among the ranks."
#2: What's The Budget?
Determine how much you'd like, or, are able, to spend per person. Starting with a practical budget can lead to a more focused and productive brainstorming process.  You'll probably end up spending a little more than planned, but narrowing the field upfront, can help avoid the frustration that comes with shopping for a 5-star hotel on a three or four-star budget.
When calculating price range, include predictable costs wherever possible. While it's difficult to foresee all ancillary expenses, those with limited travel experience may not think to budget for the extras and could be unprepared for the bottom line. Consider the cost of purchasing a single soda or water bottle in a major city or secluded resort and multiply that by the entire family.  Options like cruises, tours and all-inclusive resorts do a great job of factoring many of these into their rates, which can help you to plan more accurately.
#3: When's The Best Time to Travel?
Negotiating a date that works for everyone can be the trickiest part of the Multi-Generational trip equation!  Various life stages present formidable scheduling constraints, the biggest of which is the school calendar.  So, if you have any students in your travel party–and what fun would a multi-gen trip be if you didn't?–let the school calendar be your guide!
Just be aware that dates populated by the school calendar are the most popular time for people to travel, don't come cheap, and require advance planning for optimal results (think 9-18 months ahead).  Although prices may come down closer to date of departure and many companies will price match prior to final payment, availability will wane if you wait too long.  For a successful trip, it's important to be as proactive as possible, especially since keeping the group together, in a prime location, is of utmost importance.
#4: What Type of Trip Are You Taking?
As families flock to destinations far and wide, more and more companies are developing resorts, cruises and tours geared toward multi-generational groups. Travel goals vary by group, and often include members with special needs and interests unique to their experience and life stages, so it's important to pick an option that offers something for everyone.
I've taken my children on family land tours in Europe and know firsthand, what a priceless, memorable experience they can provide. But because a tour can be more rigorous, entailing bus or rail travel from city to city–not to mention changing hotels, packing and unpacking, etc.–it may not be the best choice for a larger group of travelers. A river or small ship cruise could be a great option for larger groups, and a perfect vehicle for explorers of all ages. With an endless choice of destinations, excursions and onboard options, individuals can tailor their experience to perfectly suit their needs. Medical supply companies are available to provide equipment like oxygen, medical beds or wheelchairs for those with specific medical needs.
For those who enjoy the beach, there are endless options..both domestic and international. Resorts are developing quality children's programs, with enriching activities specifically designed for the developmental stages of every age group: babies, kids and teens. The all-inclusive has become more luxurious and sophisticated, with endless gourmet options, indigenous spa treatments and unique, off-property excursions.  And those who are looking to spend time with family in a "home away from home" environment may consider a villa with endless options like private pools, chef's and even a driver.
#5: Where Do You Want To Go?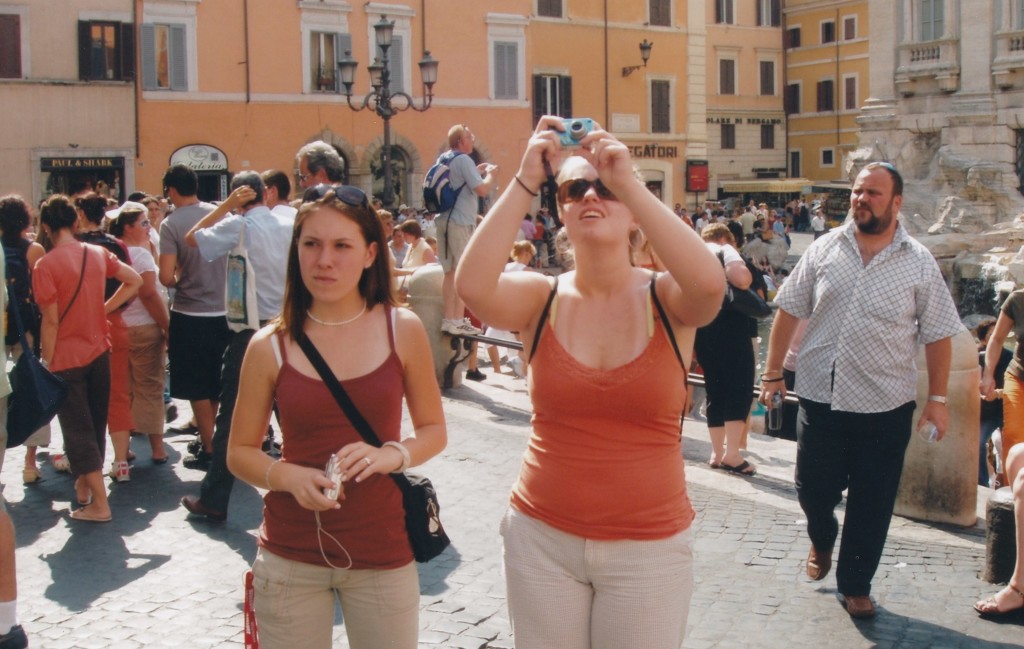 It may sound counter-intuitive, but the "where" of the puzzle may be one of your last pieces.  While the choices may feel overwhelming at the start, isolating the parameters of your group will greatly simplify the process and help narrow the field.  As big as the world may seem, some destinations and modes of travel are just better suited to multi-generational groups than others.
Start Planning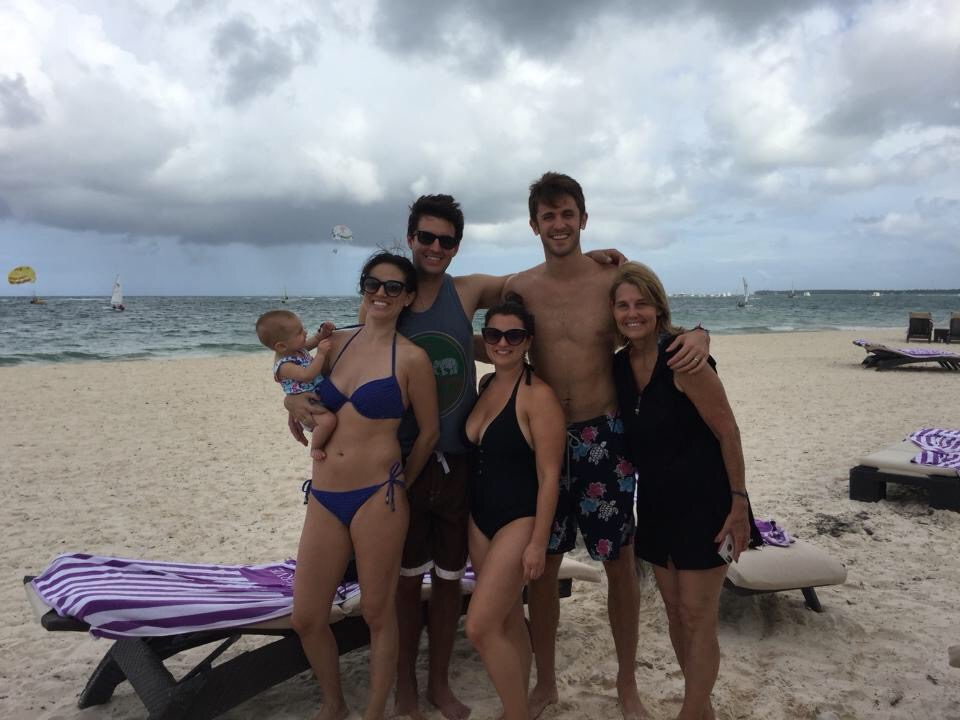 If you feel overwhelmed by the thought of tackling a trip for your family, consult with a qualified travel professional who specializes in multi-generational travel. Like myself, we have years of experience in planning, both for our clients, as well as our own families.  We have studied, and visited, many of the destinations, resorts and ships that you are considering and are able to match the particular needs of your group to the best possible travel options.  Contact me today to get started!