"Wherever you go, go with all your heart"
                 – Confucious
Simply Juicy Travel was founded by Eileen O'Keeffe Clancy, a Certified Travel Agent with over 13 years experience. Eileen created Simply Juicy, not only because of her own love of travel, but also because of her desire to make amazing travel experiences more accessible to more people.
It was following an extended family vacation about 15 years ago, that Eileen realized how important even minor details can be to the success of a journey. Have you ever had the "perfect vacation" planned, only to realize afterwards that it could have been much better?
We believe that the act of travel has the power to enhance, if not transform, lives. Treating each client as we would a member of our family, we strive to provide the elements necessary for a deeply satisfying, memorable experience.
Are you ready to travel?
ABOUT EILEEN
"Many people have the wrong idea about booking travel through an agent. A good travel agent should actually provide you with more value because of their personal relationships with hotels, cruise lines and tour companies.  And my affiliation with Liadis Travel and Virtuoso, allows me to offer exceptional amenities available exclusively to us! As for price, you should be saving money by booking a trip with a travel agent. With access to the best prevailing rates — we are almost always able to match…or beat…any price."
After leaving her job as a Corporate Marketing Executive, Eileen decided to turn her passion for travel into more than just a hobby.  Her areas of specialization include Honeymoons, Cruises, Disney Vacations, Hawaii, Bermuda and more.  A certified CTA, she is also listed as a Travel Specialist with Virtuoso. Contact Eileen today to talk about how she can make your next trip a truly unforgettable experience!
ABOUT HILARY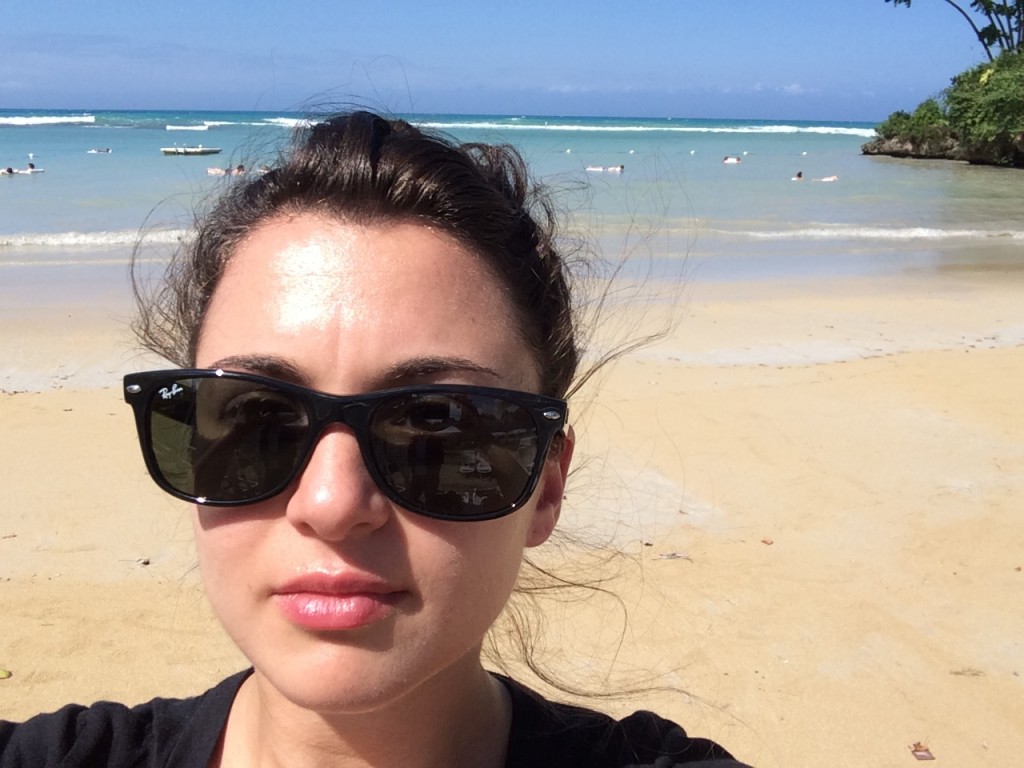 "Travel has been a big part of my life since I was a teenager.  After choosing to spend a semester abroad in Rome during college, I was hooked.  Traveling has enriched my life for the better in so many ways–I've been exposed to new people, food and experiences that have helped to shape me as a person.  I loved traveling as a single woman in my 20's, a newlywed on my honeymoon and now look forward to making lifelong travel memories with my growing family.  I can only hope that my children feel just as awestruck by the experience of traveling as I have been!"
Hilary is a social media and marketing expert, as well as a writer and regular contributor to The Huffington Post.